High Temperature Needle Valves Manufacturer - Kevin Steel Corp.
Complete your liquid or gas handling system with our needle valves. Our valve is designed for high-temperature environments.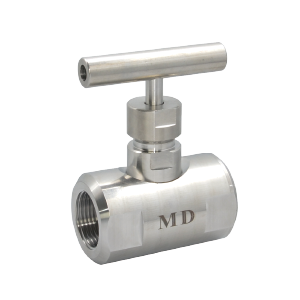 Modentic high-temperature needle valves are designed to perform in high-temperature and high-pressure applications. Our needle valve has a special design that can withstand a high-temperature environment up to 500°C (932°F).