Hydrogen Peroxide Valve For Your Clean Service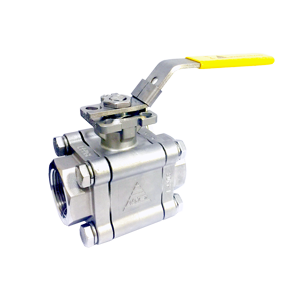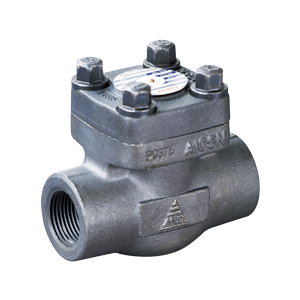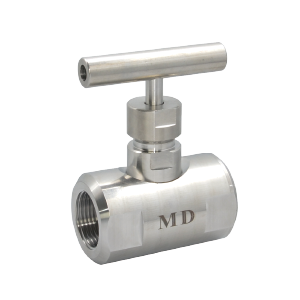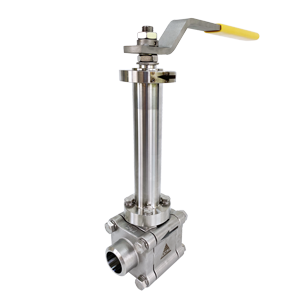 High Pressure Hydrogen Peroxide Valves
Modentic supplies valves to support our customers as they implement hydrogen peroxide into their processes. We delivers safe and reliable products for handling hydrogen peroxide for more than 20 years.
Full Line Of Valves For Hydrogen Peroxide Service
Hydrogen Peroxide Ball Valve
Hydrogen Peroxide Needle Valve
Hydrogen Peroxide Gate Valve
Hydrogen Peroxide Globe Valve
Hydrogen Peroxide Check Valve
Hydrogen Peroxide Strainer
National Standards Compliant Hydrogen Peroxide Valves
API 607 Fire Safe Approved
ISO 10497 Fire Safe Approved
TALUFT / ISO 15848-1 Fugitive Emission Approved
PED EU/2014/68 Module H
ATEX 2014/34/EU
CRN
ABS Type Approved
FDA
Hydrogen Peroxide Valves At A Tailored Spec
Whether it is special material or spec, we can offer hydrogen peroxide valves according to your requirements.
Need More Info About This Products?
We can quote according to your specification.
Contact Us